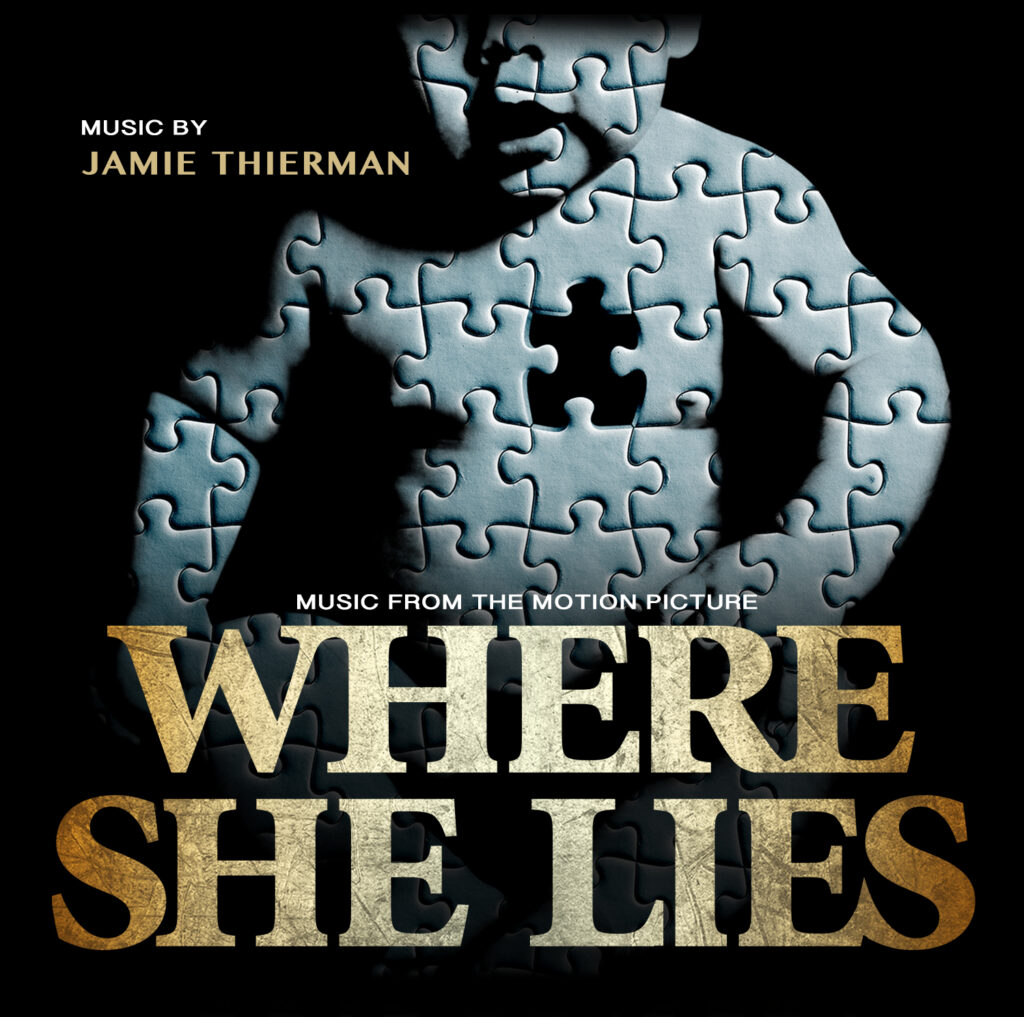 Where She Lies Soundtrack
2020
I'm so thrilled to announce that my original music to the feature documentary, Where She Lies, was released on December 8th. It is available for download at Band Camp, and will be available for streaming and physical CD sales on January 19th. Please sign up for my email list or follow me on Facebook or Instagram for updates on preorders and the release.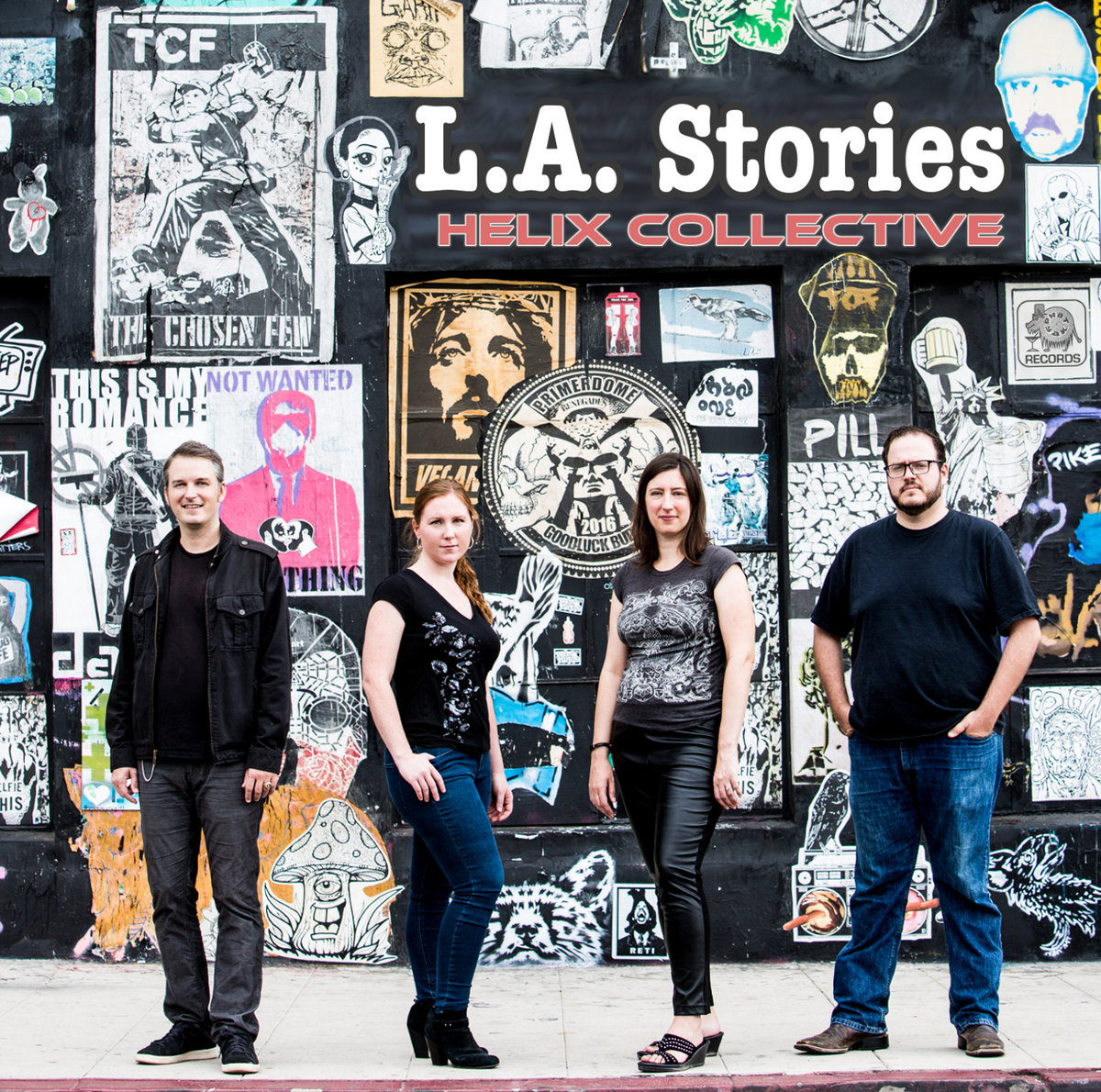 LA Stories – Helix Collective
2018
The incredible ensemble Helix Collective commissioned and recorded An Angel's Account as part of a larger series based on composers, writers, and stories from Los Angeles. It is available for streaming and download here, or on iTunes, Amazon, Bandcamp, and Spotify. You can visit the Helix Collective website for more information on the LA Stories series.